On January 20, 2023, we sent out communications about the discontinuation of the EV JuiceNet app and instructed you to download our new Enel X Way app by February 20, 2023, but have extended this deadline. You may continue using the EV JuiceNet app until our next wave of communication.
We appreciate your patience as we work diligently to provide you with a newly integrated app experience for home, workplace and public charging.
If you are encountering issues with accessing your chargers via the JuicePass app, please ensure that after downloading the JuicePass app, you REGISTER with the same email you used previously with JuiceNet.
Your JuiceBox should automatically link to your Enel X Way account, so your charging station(s) will be visible immediately. If you do not see your JuiceBox in the app, please try the following:
1. Go to the "Home Tab" at the bottom of the screen
2. Click on "Start Configuration"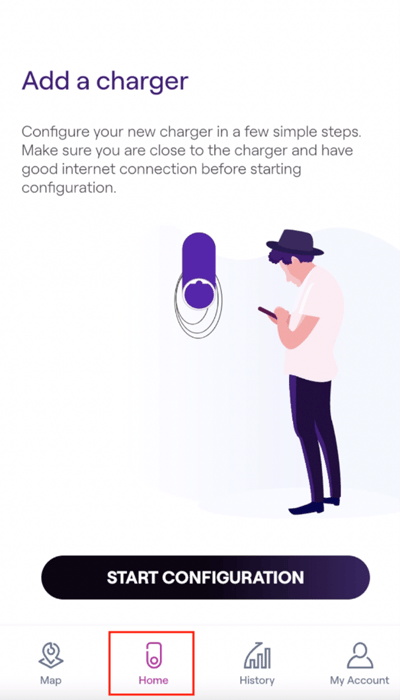 3. Input your personal data when prompted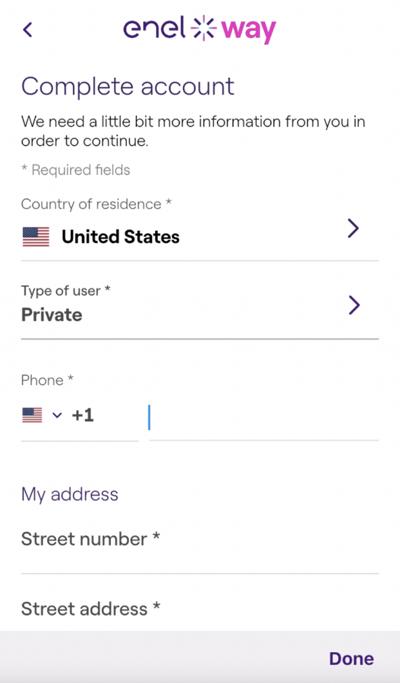 4. When prompted to scan your JuiceBox, skip this step and exit set-up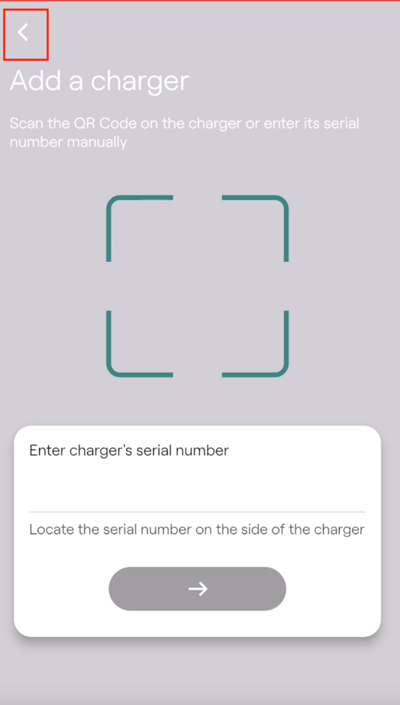 You will be able to see your JuiceBox populated in your account after the steps above.
Please note that if you do not see your vehicle populating, you will have to manually add them.
Should you still have issues, please contact our support line at +1 (844) JUICEBX or chat with us for further assistance.